You can do business on the Internet using domains and hosting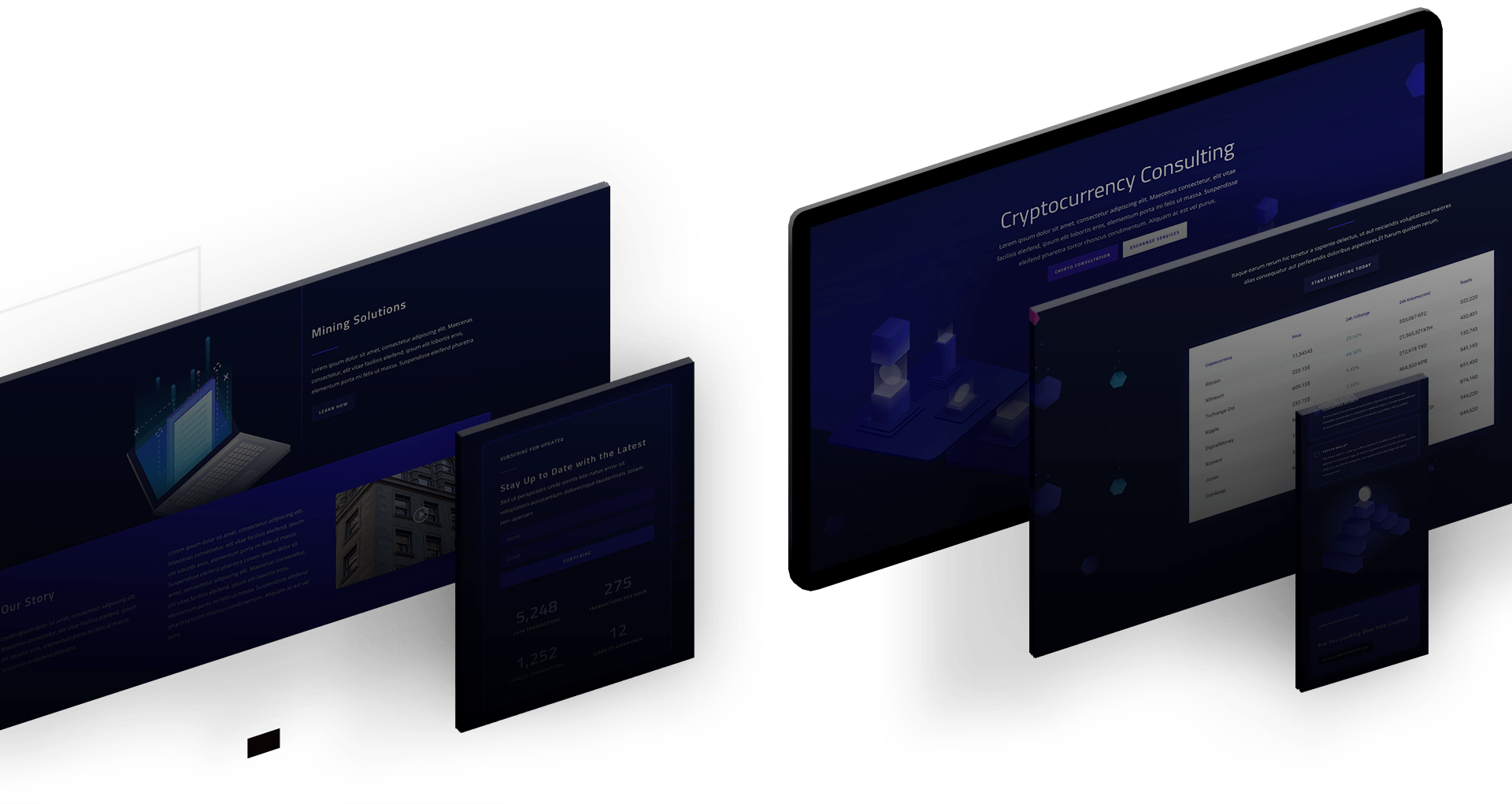 Reliable web hosting, here are the reasons:
– Dedicated hosting support is available to help you around the clock.
– Superior performance and optimum load times.
– Reliable web hosting with a 99.9% uptime guarantee.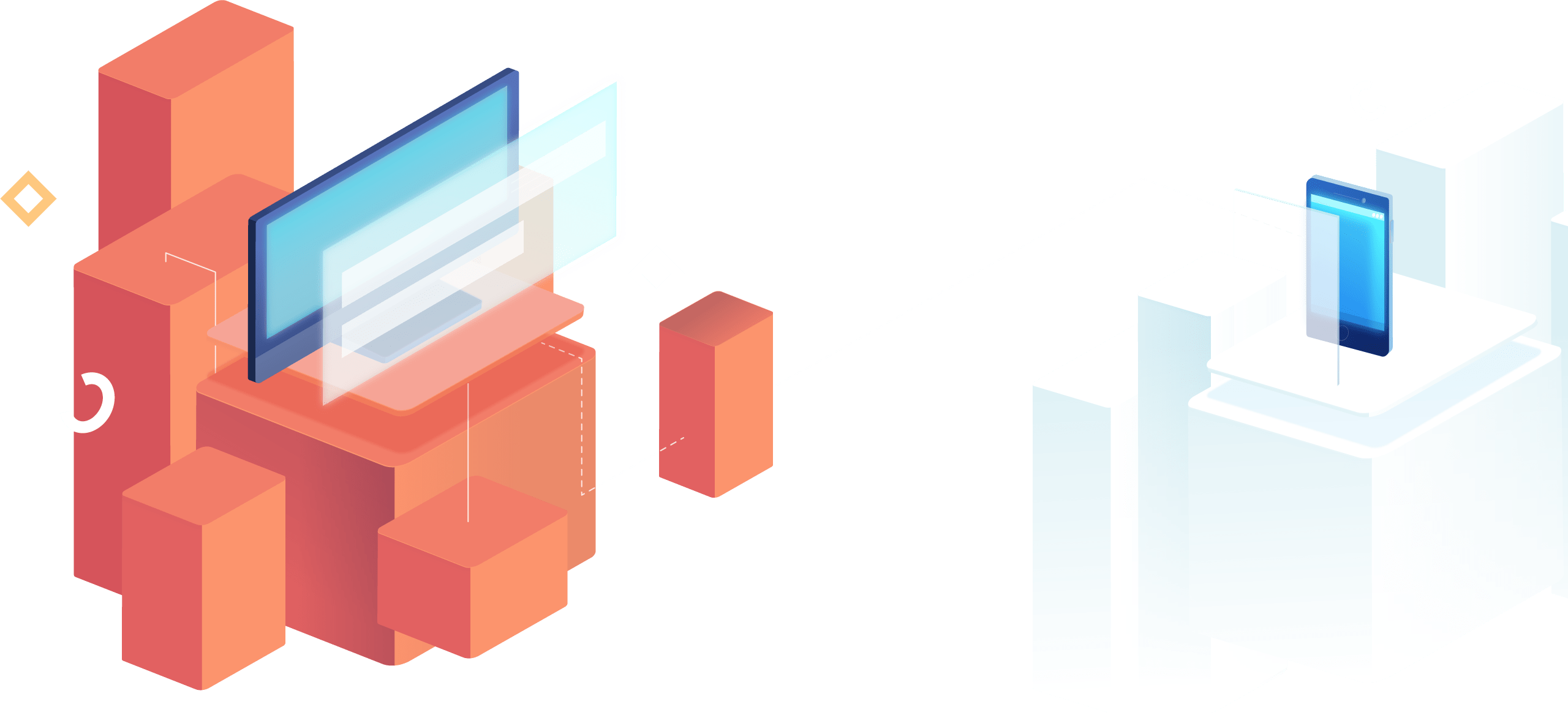 The type of hardware, security, high-speed internet connections, and physical housing requirements required to reliably serve web content and email necessitates the storage of client content on servers in secure data rooms with redundancy and power backups. Therefore web hosting is usually offered by companies who rent out space on their servers to customers.
Essentially, web hosting is a service offered by hosting companies. They host your website's files so that they're accessible on the internet.
Think of it like this. You've got a ton of different files on your computer, and if you want to access them you just open up the file. But, if you wanted to show this file to someone else they'd have to be in the same room, of you'd have to send them the files.
In this metaphor, your web hosts act as the sender. All of your site's files are stored on your hosting company's server. Then, whenever a visitor types in your domain name, the server sends these files to the web browser.
Your website is just a collection of different files and media elements, like photos. So, you rent a space on a web server and store all of your files there.
Your web host will also provide you with things like server maintenance, support, email accounts, and lot more. They'll also provide you with tools that allow you to easily manage your server, even without technical skills.
Once you've purchased hosting, uploaded your site's files to the web server, and pointed your domain name towards your hosting account, you'll have a website accessible to anyone in the world.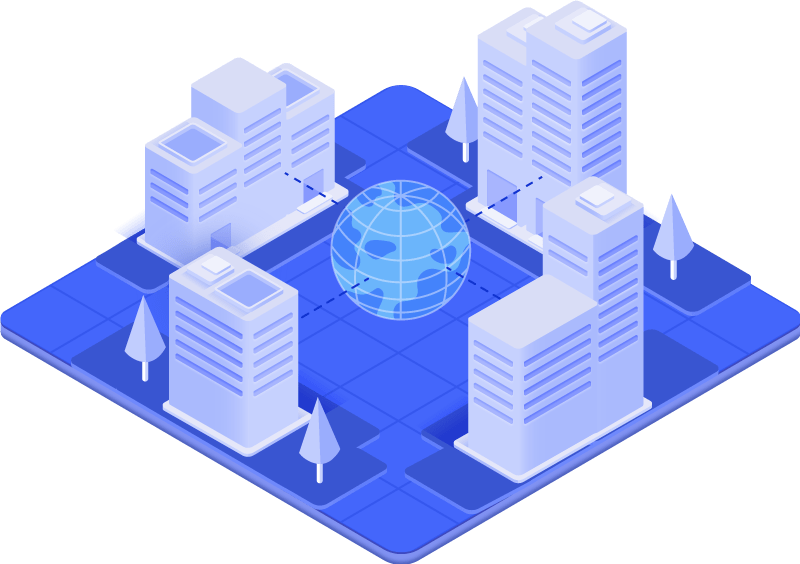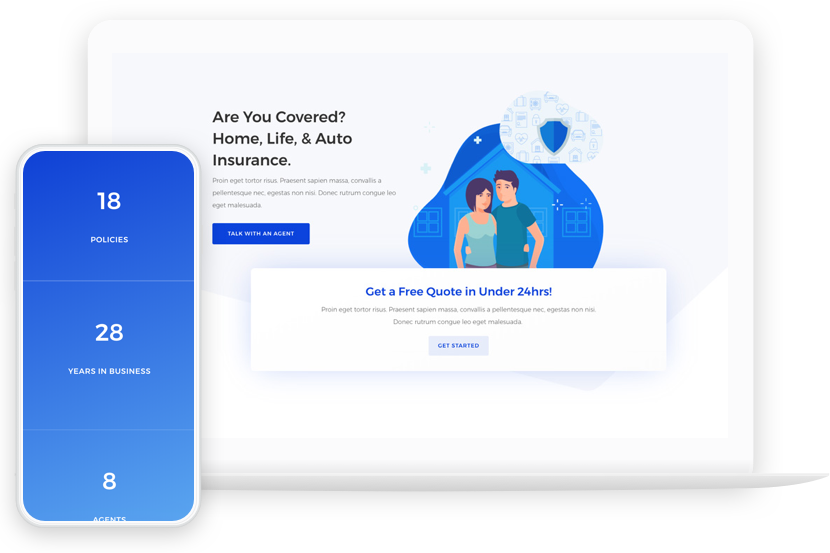 Website Development
We can create a professional website by professional specialists
Website Design
Designing websites in an attractive and professional way that brings you customers from all over the world