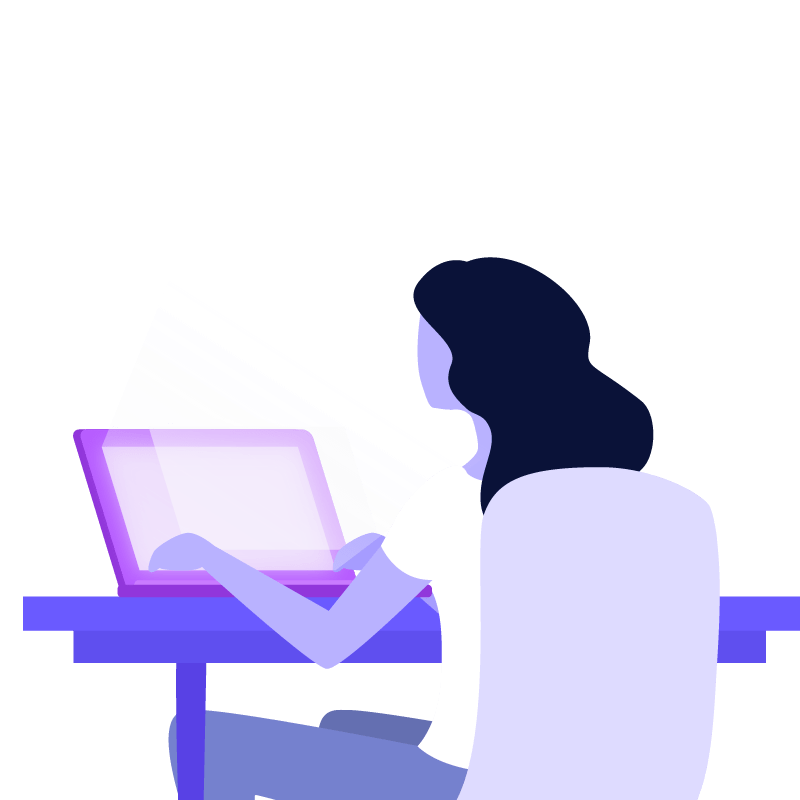 Promotional marketing is a set of marketing activities that aim to spread knowledge about a particular brand, product or service to the largest possible number of people at a given time in order to increase awareness and sales… These marketing activities are characterized by extreme dynamism and effectiveness.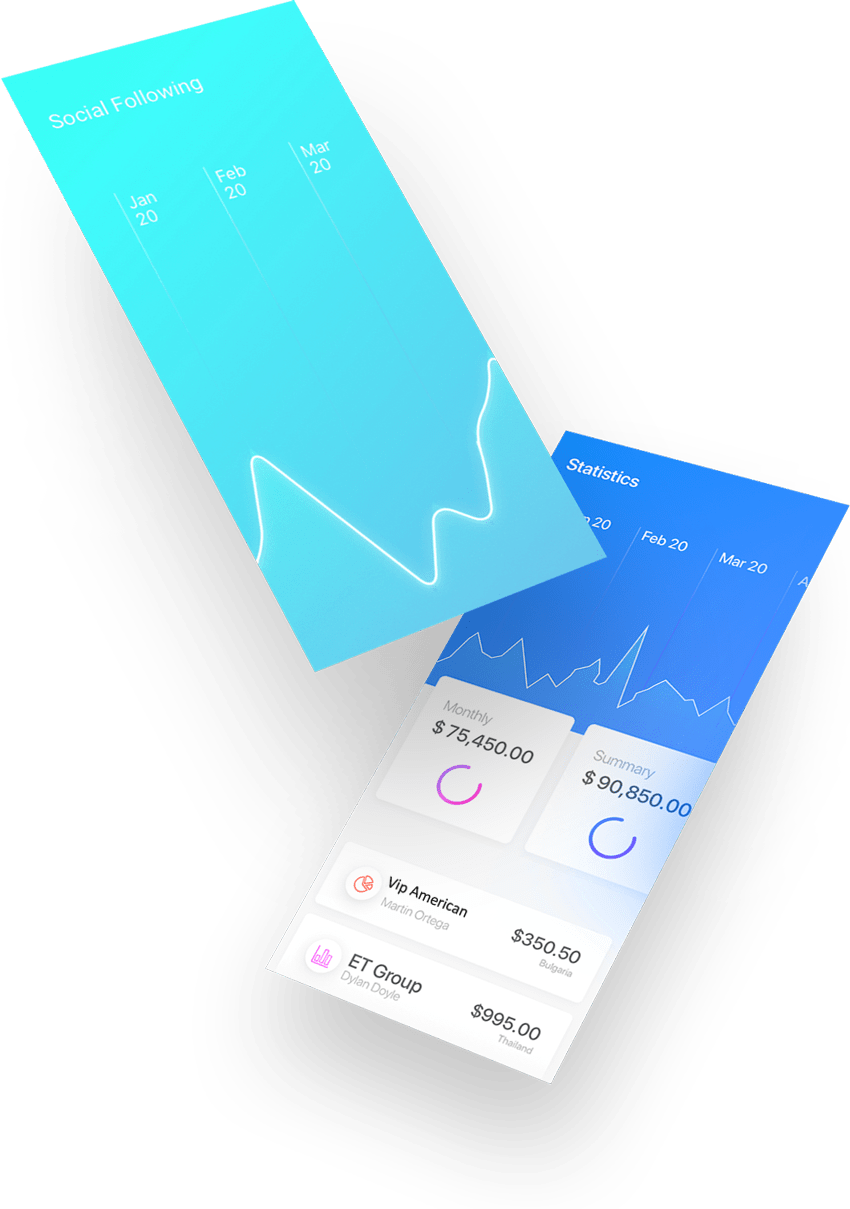 Promotion
Search engine optimization, also known as SEO, is the science of improving the appearance of a website or website page in the results of free (non-paid) search engines such as Google so that it appears in the first results, by studying how search engines work and the factors affecting the ranking of results. Search engines and their improvement, as well as the treatment of some errors and problems in the sites, which is one of the branches of the field of e-marketing.
Given the importance of the first search results in search engines because of their significant impact on the number of visitors to the site through search engines, which includes the usual search and search for images, videos (audio-visual materials), places and news, the importance of this field has increased, which has become specialists and experts and is even taught .
Workers in this field are divided into two types; White hats, which is the use of legitimate and natural methods to improve the ranking of a website, and black hats by using devious, infringing and illegal methods.
The beginning of SEO (1990) was when website owners started preparing their sites to appear in search engine results, in that period website owners noticed the actual value of having a page of their website appear on the first pages of search engine results. But the term search engine optimization actually began to be used in 1997, 10 years later in 2007 Jason Gambert registered the term (SEO) as a trademark at the Trademark Registry Office in Arizona, but since the term (SEO) cannot be registered as a trademark, the trademark was confiscated. and return the purchase price to him.
The early days of search engines were full of suffering because getting advanced ranking in search engine results was easier and abusers used unnecessary repeat keywords on their website pages to get high ranking in search engines, and search engine users suffered from those pages appearing frequently in the results Search where it does not contain the information it claims to be in it, which leads to wasting the user's time, but search engines have begun to study strategies to defend themselves from these abusers.